Meet Anthony Yen, DMD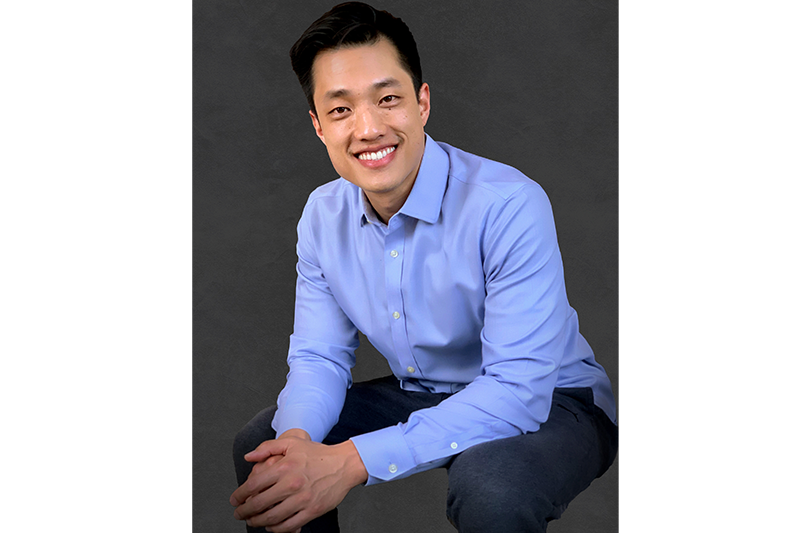 Background and Credentials
Dr. Anthony Yen is a general and cosmetic dentist residing in Milpitas, CA. He loves working with patients of all ages. It gives him great satisfaction to make a difference in people's lives and welcome them as an extended family member. As a firm believer in how oral health directly affects systemic health, Dr. Yen loves working with patients to diagnose together and teach patients about their oral health environment. More importantly, Dr. Yen's core value is rooted in creating a welcoming and comfortable environment while delivering excellent dental care to each and every patient. Dr. Yen specializes in working one-on-one with patients with dental anxiety and helping them feel at ease in his care.
A Sincere Passion for Dentistry
Dr. Yen was born and raised in the Bay Area and is a Santa Clara University alumni. He loves working with his hands doing activities such as woodworking, pottery, gardening, and fixing up cars. He applies this artistic and creative foundation to all his dental work. He received his dental degree from the Arizona School of Dentistry and Oral Health where he received accolades in CEREC (same day crowns), Invisalign (teeth straightening), and dental implants.
In His Free Time
He is a dedicated volunteer, traveling to 3rd world countries to provide oral health care to the underserved. Although English is his first language, he can also speak Mandarin fluently.
Outside of the office, Dr. Yen is a fitness fanatic. He loves playing basketball, skiing, hiking, camping, and exercising at the gym. A day at the beach or hanging out under large redwood trees is his idea of relaxation.
For more information on Dr. Anthony Yen or to schedule an appointment, call My Milpitas Dentist at (408) 262-0804