Implant Dentist in Milpitas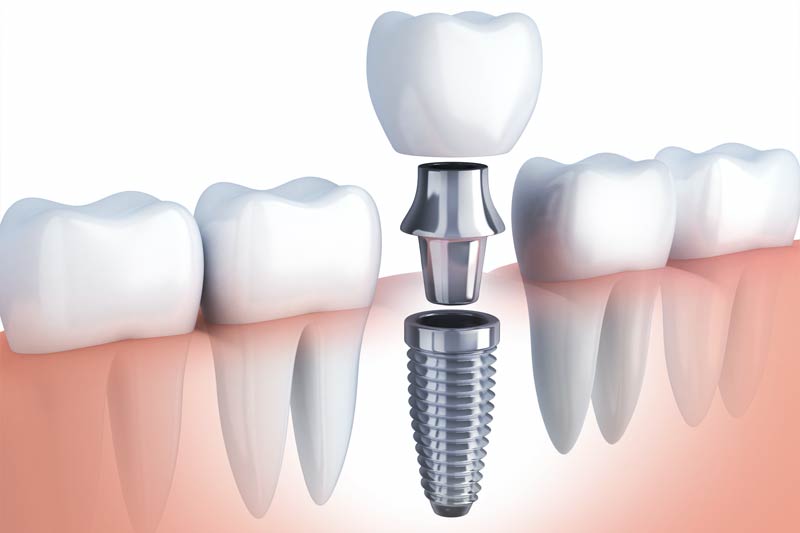 Dental implants help you look and feel better, regain your self-esteem, and have a better quality of life. You deserve to smile again, and dental implants will help you do that.
Some benefits:
Improve your overall appearance: Implants preserve bone. When teeth are missing, there's nothing left to keep the bone in place or stimulate new bone growth. This results in deterioration of the face: the lips fold in, the face shrivels, and wrinkles develop around the mouth. This makes a person look much older than they actually are.
Get Quick Results: At My Milpitas Dentist, we can replace your missing or failing teeth with new, beautiful implant-supported crowns. This gives you a long-term solution and dramatically improves your chewing ability, teeth stability, and overall comfort.
Enhance Your Overall Quality of Life: Dental implants allow the mouth to function naturally, which results in increased comfort and confidence when smiling, speaking, and eating.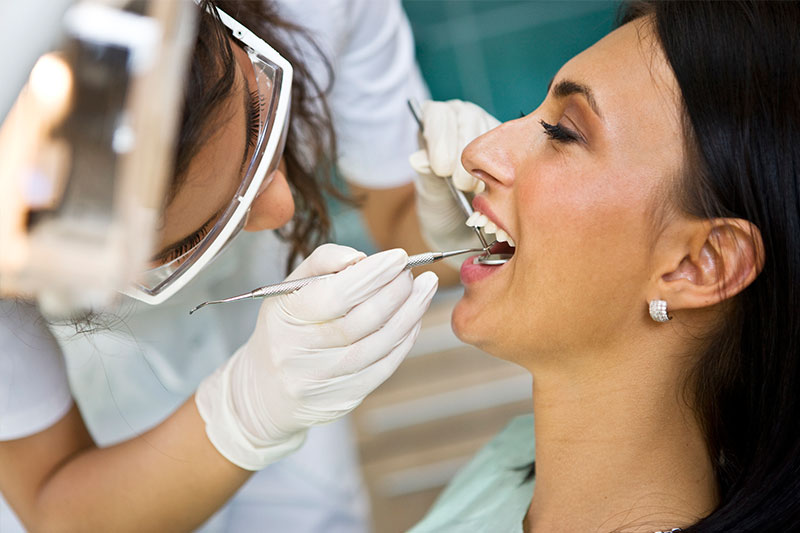 Missing teeth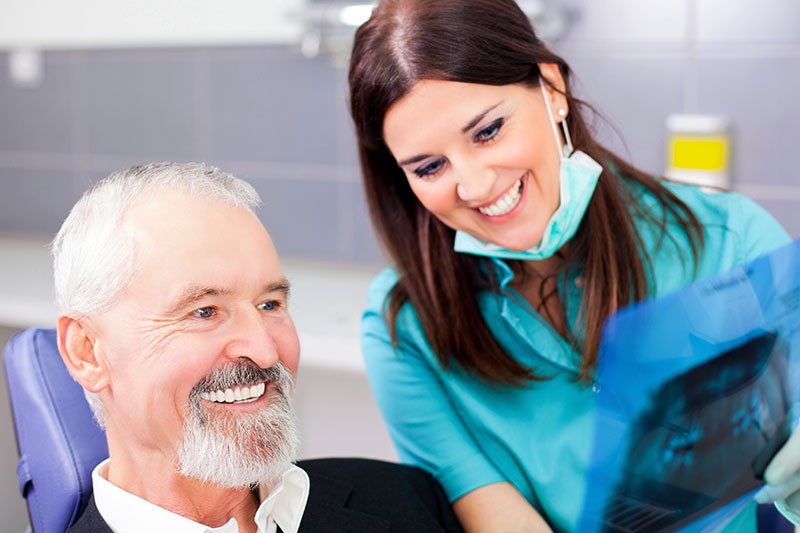 Dislike wearing dentures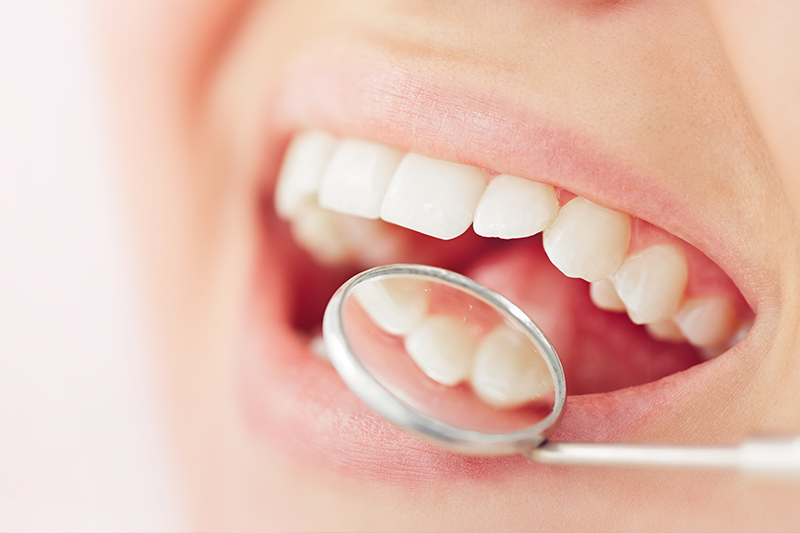 Temporary dental fixes
Improvements you will experience:
Improving eating habits
No more messy adhesives used to hold in dentures
Eliminating unsightly and destructive metal clasps common with partial dentures
Never needing to take out dentures or bridges again
Restore Self-Esteem and Renew Your Self-Confidence: Dental implants help you feel better about yourself because they allow you to eat, laugh, and smile again. Dental implants look and feel like real teeth.
Be Comfortable in Everyday Situations: Unlike dentures, you never have to take out implant-supported replacement teeth. You can brush, floss, eat, drink, and sleep with your dental implants because they're permanent.
Restore Your Mouth to its Most Natural State:: Dental implants are the closest thing to natural teeth. When the entire tooth is replaced with an implant, your smile will feel and function like natural teeth. Your mouth will look more natural, and no one will know you have a new implant-supported smile unless you tell them.
Eliminate Health Issues Common with Failing Teeth: Improving oral health also improves your overall health. By removal of failing teeth, dental implants will immediately improve the health of your mouth, and thus, your overall health and wellness.
Care for Your Teeth Easily: Caring for dental implants is the same as caring for natural teeth. Simply brush and floss every day and visit your dental hygienist and dentist for regular cleanings, maintenance, and check-ups.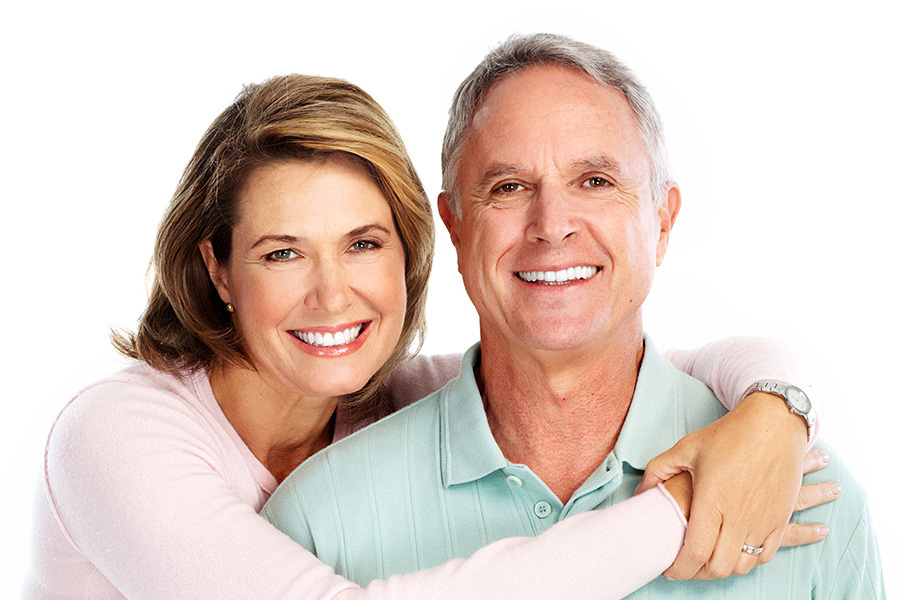 Discuss Your Options with Our Implant Dentist
To find out whether or not you are a good candidate for dental implants, please call us at (408) 262-0804 for more information.